Feminization & Sissification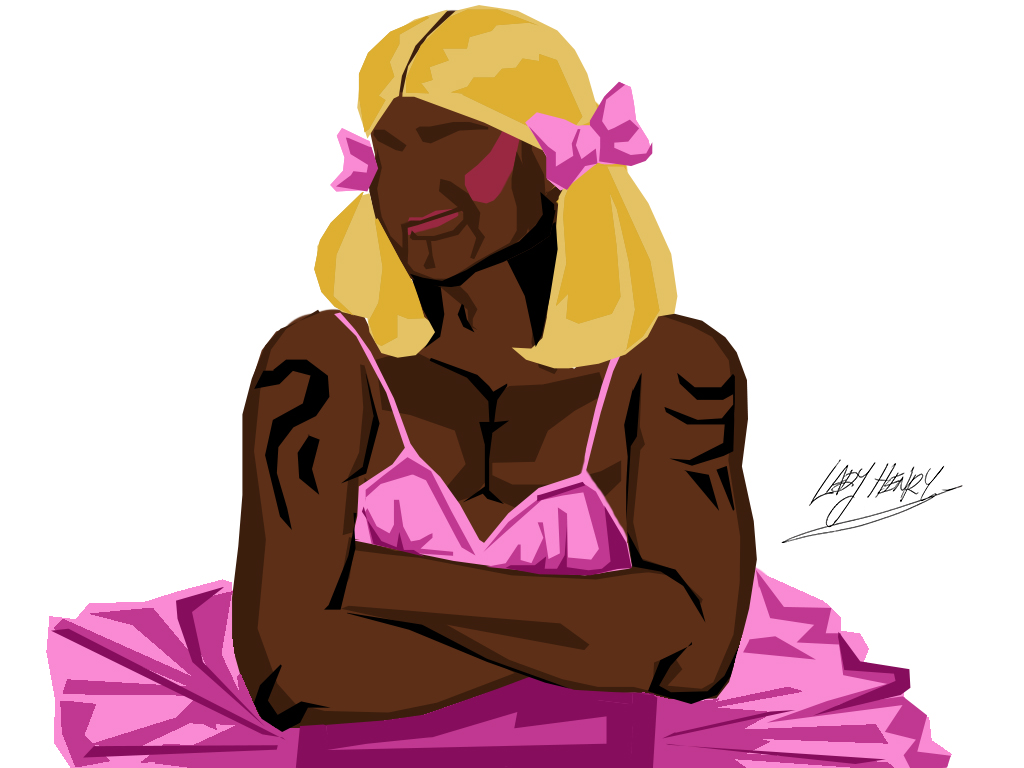 When we're finished, no one will be able to take their hands off of you...
I Know What You Are.
My little slut has come to visit. Maybe I'm bored and tell you to entertain me - or face the consequences. Strip your Dockers and put on your lacy knickers.
Be the slut I know you truly are.
The higher the heels the closer to satisfying Me.
Interests, Stories
Lady Henry
crossdresser, crossdressing, crossdress, cross dress, femme, sissy, makeover, makeup, girlie, girly, girl, transformation, degradation, feminine, female, feminization, sissification